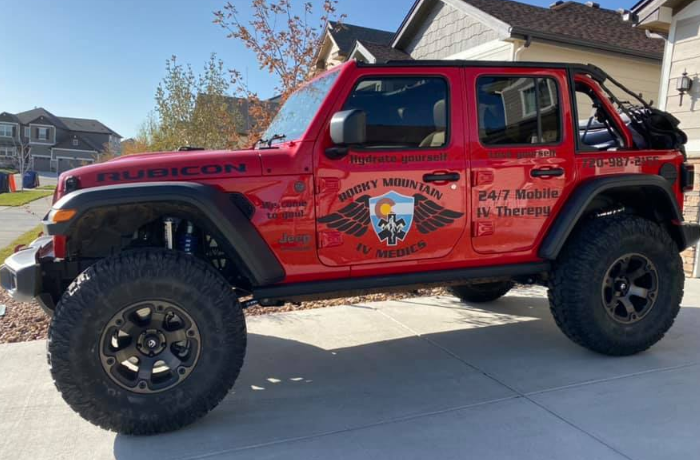 Briargate has all the amenities you could ever want: dining and shopping at The Promenade Shops at Briargate, indoor and outdoor recreation at venues such as John Venezia Park, and close proximity to Colorado Springs, plus much more. And now you have access to IV therapy in Briargate with Rocky Mountain IV Medics. 
We offer IV treatments that work quickly so you can feel your best and get the most out of life in Briargate. With our team of medical professionals and prompt, reliable mobile service, you're in the best possible hands. Rely on us for top-quality IV vitamin therapy in Briargate, CO. Schedule online today.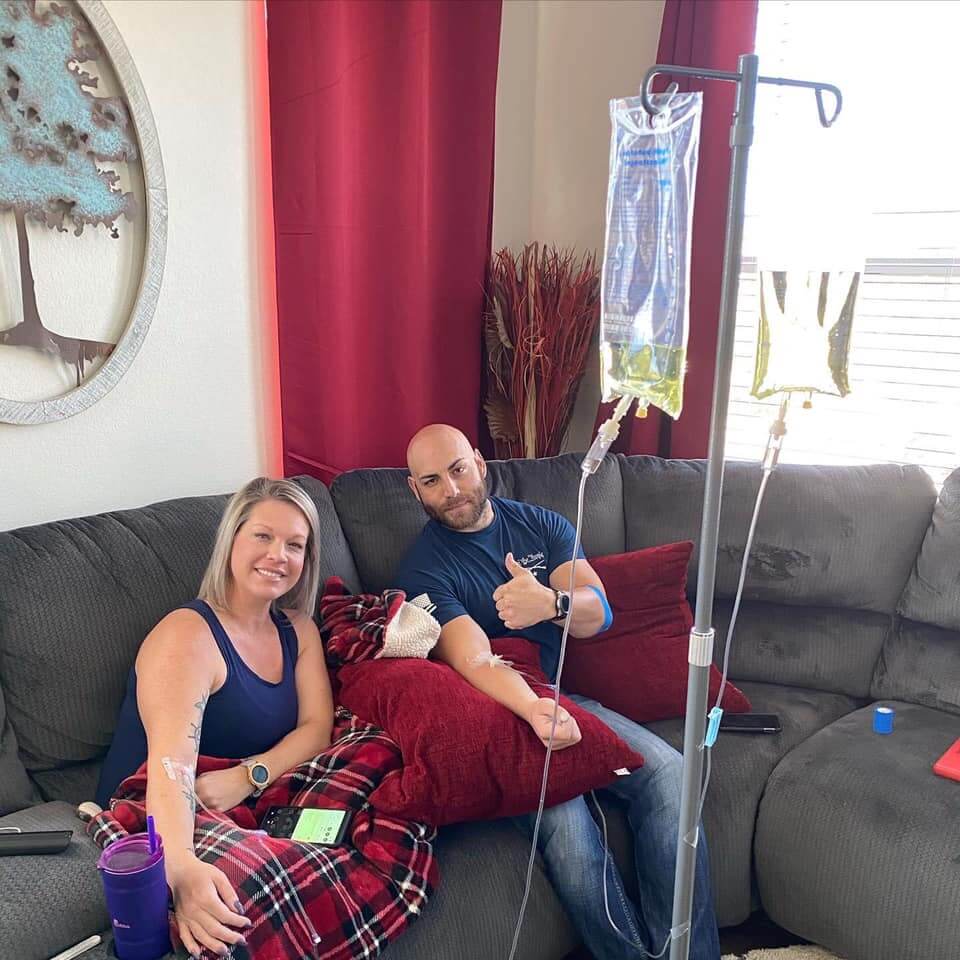 Recover Fast with IV Therapy in Briargate, CO
With mobile IV therapy, you don't have to wait for treatment in a hospital emergency room or schedule a doctor's appointment weeks in advance. Our medical professionals administer vitamin infusions in Briargate in your home, office, hotel room, or other convenient location. 
Our clients seek out the benefits of IV therapy because it works quickly, entering your bloodstream immediately for maximum absorption. That means the vitamins, minerals, supplements, and medications in your IV fluids have a powerful, rapid effect that makes a noticeable difference in your health. In just 45 to 60 minutes (the length of a typical session), you can transform your sense of well-being. 
Enjoy the versatility of mobile IV therapy in Briargate. IV therapy is ideal for symptom relief and overall wellness support. You can use an infusion for:
Colds, flu, and other illnesses
Dehydration
Chronic health conditions like migraines
Altitude sickness
Morning sickness
Jet lag
Allergies
Energy support
Athletic conditioning
And much more!
You can maximize your IV vitamin therapy in Briargate, CO, with our flexible customization options. Our team will help you select the right IV package, with recommendations for additional supplements that target your specific health needs.
How Much Does Mobile IV Therapy Cost in Briargate, CO?
We want everyone to have access to vitamin infusions in Briargate. That's why our pricing packages are affordable across the board, ranging from $100 to $395. Our selections include the best-selling Myers' Cocktail for fatigue, NAD+ IVs ($1/mg) that promote a recharged state of mental and physical wellness, and signature treatments you can only get with Rocky Mountain IV Medics. 
You can also add ingredients to most packages starting at just $25 each. That could mean boosting vitamin C in an IV for immune support, or enhancing your fluids with Toradol if you need short-term help with pain. The choice is up to you!
How to Book a Mobile IV in Briargate, CO
There's no better choice for IV therapy in Briargate than Rocky Mountain IV Medics. We offer second-to-none quality and expertise with all of our IV treatments, along with exceptional patient care. If you live in any of the locations we serve, you can contact us for responsive service that won't keep you waiting. Call or text us at 720-987-2155 or schedule online to book an appointment with Rocky Mountain IV Medics today.
Serving Pueblo & all suburbs!
Open 8AM-8PM, Sunday-Saturday
Schedule a Mobile IV Drip Today
Ready to kick your dehydration to the curb or overcome a nasty bout of food poisoning? Choose discreet, safe mobile IV therapy in Briargate, Colorado. Schedule with Rocky Mountain IV Medics right now.