Did you know that IV therapy can help with weight loss? Many clients have found IV therapy to help them live well-rounded, healthy lives, and that includes the tricky process of shedding a few pounds. The IV therapy available at Rocky Mountain IV Medics is safe, effective, and convenient, bringing you the advantage of IV therapy to the comfort of your house, office, or even hotel room.
Read on to find out more about IV therapy for weight loss.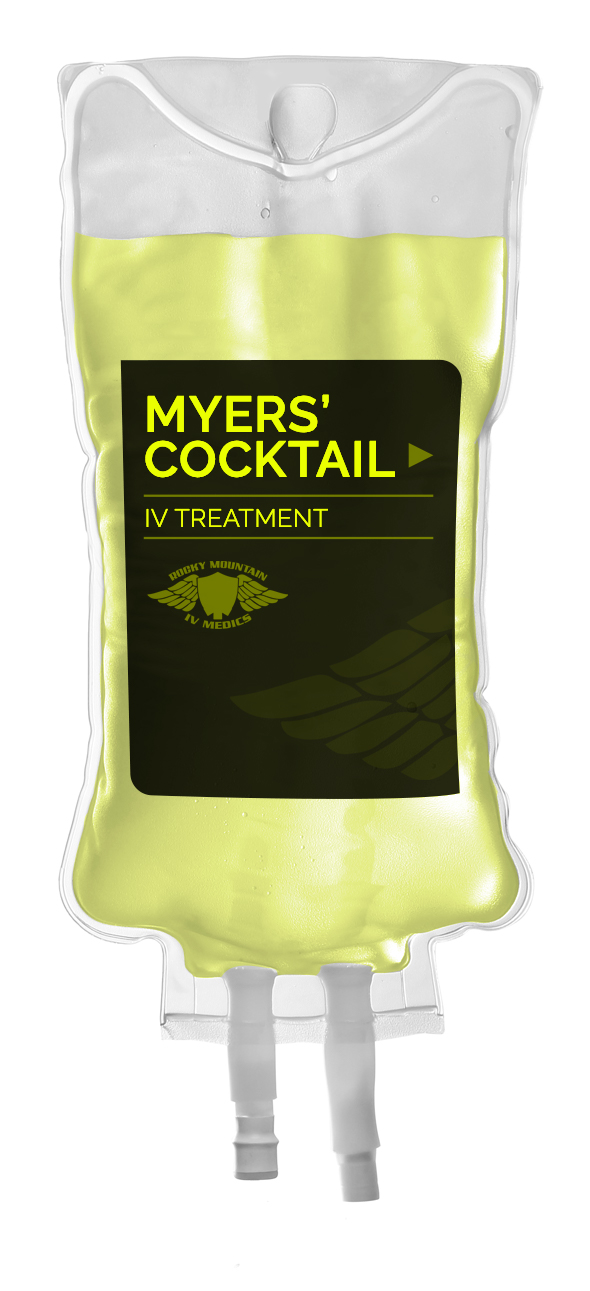 Our Recommended IV For Weight Loss
Our Recommended IV For Weight Loss
Our medical professionals recommend the Myers' Cocktail for customers looking for IV therapy for weight loss. Not only does this IV package offer up a healthy blend of vitamins, minerals, and nutrients, it rehydrates your body so that it's in peak condition. With a hydrated body and a healthy balance of nutrients, you'll have more energy for workouts and your day-to-day activities.
How Can IV Therapy Support Weight Loss?
The Myers' Cocktail for weight loss can help you fight cravings, give you energy with essential B vitamins, restore your cells and tissues with glutathione, and keep your body in peak condition for your workouts. If you want the best IV therapy for weight loss, you can also add MIC and L-carnitine to your drip to boost muscle activation and fat burning.
If you have any questions about what to include in your IV therapy for weight loss, our medical professionals will help customize IV treatment specifically for you.
Key Ingredients for a Weight Loss Myer's Cocktail
Our Myer's Cocktail package features six vitamins and minerals that your body needs to stay healthy. We can include any of these nutrients in your weight loss IV:
Normal saline: All of our IVs have a base of normal saline, a hydrating combination of water and sodium chloride.
Vitamin B12 and vitamin B complex: B vitamins act as building blocks for your cells and neurological system, helping you maintain energy.
Vitamin C: Vitamin C protects your cells from free radicals and supports muscle structure.
Zinc: Zinc boosts your immune system and helps your body restore damaged tissue.
Magnesium: Magnesium supports circulatory health for physical activity and general well-being.
Glutathione: As an antioxidant, glutathione defends your body from free radicals.
Methionine inositol choline (MIC): This combination of enzymes may target fatty deposits for more effective weight loss.
L-carnitine: L-carnitine may reduce fat mass while increasing muscle mass.
How Can IV Therapy Support Weight Loss?
During weight loss, IV therapy can support healthy eating and exercise. These IVs don't cause weight loss on their own — instead, they give your body extra nutrition while you make lifestyle changes. Weight loss IV therapy can help provide this support in numerous ways.
Targeting Fat Deposits and Mass
Research suggests that MIC and l-carnitine could help you remove fat and build muscle. While MIC targets fatty deposits, l-carnitine reduces fat mass and enhances muscle mass.
Maintaining Energy Levels
Nutrients such as B vitamins help you maintain your energy levels by supporting cell and nerve health. Certain vitamin deficiencies can result in lower energy levels, making weight loss and daily function harder. By improving your vitamin intake with an IV, you can maintain your energy levels for healthy food preparation and exercise.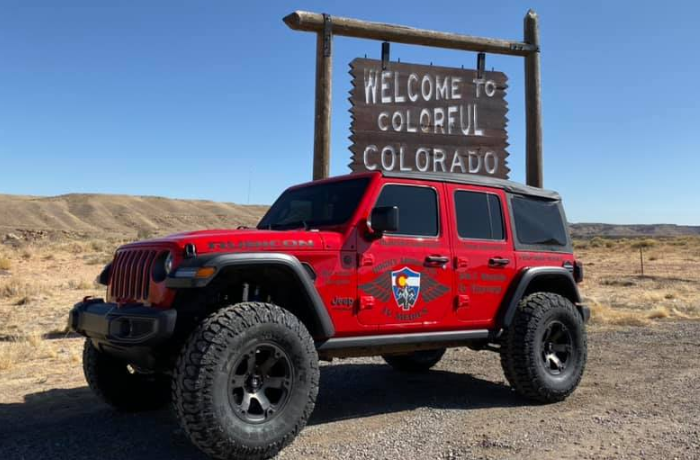 Enhancing Hydration
An IV provides immediate hydration through normal saline. The sodium chloride in this solution restores your electrolytes and increases the fluid that supports your cells. It allows the water in the IV to provide better hydration and delivers the IV nutrients to your system. Remember to drink plenty of water while you work toward your weight loss goals.
Improving Recovery After Exercise
After physical activity, your body needs to rebuild tissue and restore fluids. A Myer's Cocktail IV includes nutrients and hydration for better recovery after your exercise. Vitamins and minerals such as vitamin C and zinc help your body build new muscle as it heals from physical activity.
Supporting Cells and Tissues
As you lose weight, your cells and tissues go through many processes that can benefit from nutrients that support them. Our IVs contain antioxidants and nutrients that promote cell growth to help your body adapt to the changes that happen during weight loss.
Contact Us
Rocky Mountain IV Medics offers safe, effective IV therapy throughout Colorado. Our medical professionals bring years of experience to every session, offering you the advantages of high-quality treatment without the hassle of a medical clinic. Schedule an appointment online or call us to get started. Let us help you with your health and weight loss goals!