Rocky Mountain IV Medics is a leading mobile IV hydration provider serving the Denver area.  Founded in 2019, our team is growing fast and now serves over 20 towns in the area.
We hire RNs from all over the Denver area, including those with ER or SWAT experience.  Our nurses are IV professionals!  Our goal is to get you the hydration you need to help alleviate symptoms of illness, dehydration, hangovers, fatigue and more.  Our best selling package is the Myers' Cocktail IV and we can typically have a nurse at your door in 1 hour or less to administer your IV drip.  Our service is mobile, so we come to your home, office, or hotel!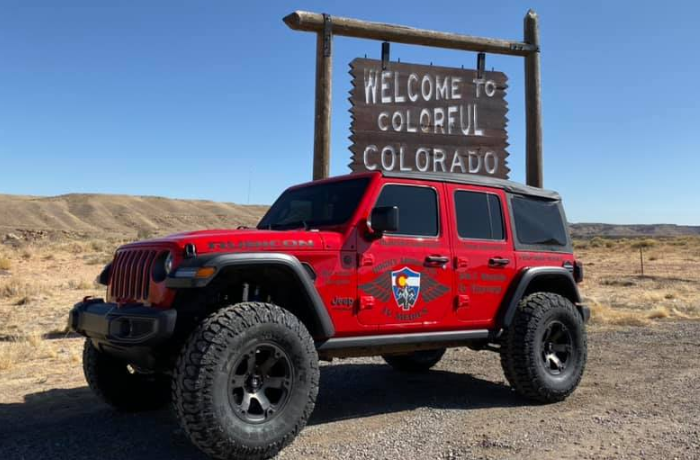 What You Need To Know About Rocky Mountain IV Medics
Our team has 15+ Emergency Room, SWAT, Paramedic & CC RNs
We have a Naturopathic Doctor on our staff
Our nurses are IV pros
Service backed by 30+ Perfect Reviews
Our team has decades of IV experience
24/7 Physician Access
Our Medical Direction is provided by a board certified Emergency Physicians group with Telemedicine
IV drips start at $100. No travel fees.
Sunday-Saturday 8am-8pm. 24/7 service depends on nurse availability.
Service Typically Takes About 1 Hour
Group discounts are available!
We Typically Service a 30 mile radius around Denver. View Our Service Areas Here.
We Were Founded in 2019
Owned & Operated by Veterans
Ryan Richardson
---
Ryan Richardson is a co-founder and the CEO of Rocky Mountain IV Medics. Ryan works directly with our team of Nurses and our Doctor to ensure you get the hydration therapy you need as quickly and easily as possible.
Jonny Weber
---
Jonny Weber is a co-founder and partner of Rocky Mountain IV Medics. Jonny has over 15 years of experience in the emergency medicine field.