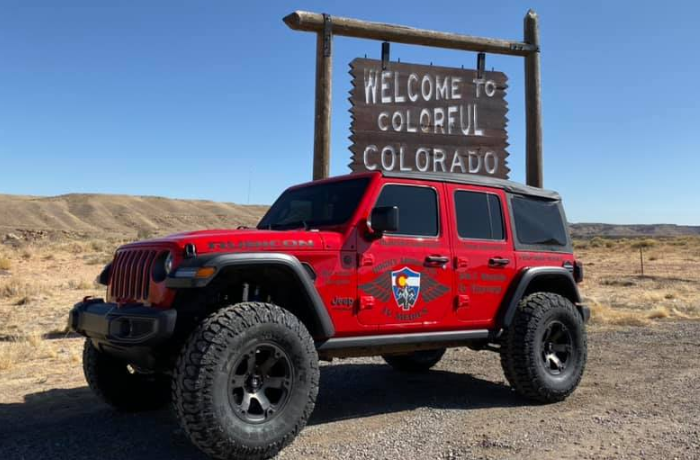 Centennial is a new and exciting city, which celebrated its 20th anniversary in 2021. Naturally, it's a great place to try a new and exciting treatment like mobile IV therapy. In recent years, this therapy has grown in popularity as a safe and convenient alternative to treatment in a clinical setting. Mobile IV therapy comes to your door, bringing you fast, effective relief.
Rocky Mountain IV Medics provides high-quality IV therapy in Centennial. We have the experience to help patients find symptom relief, recover from athletic events, cope with chronic health conditions, and maintain an optimal overall sense of wellness. Our trained paramedics bring expertise and compassionate patient care to their jobs, so you get the best mobile IV therapy in Centennial. Contact us to try IV therapy and see the difference it can make in your life.
Uses of IV Rehydration
Therapy in Centennial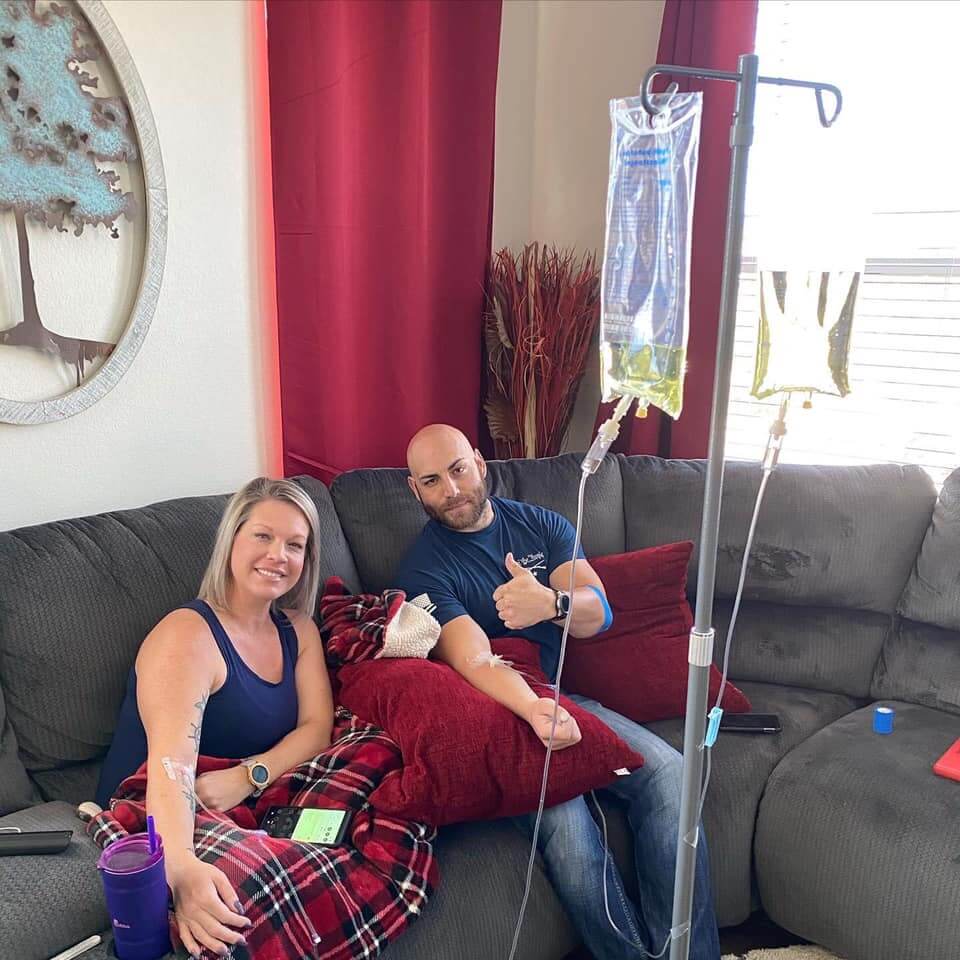 If you've ever been dehydrated, you know how terrible it can feel. Dehydration is a fairly common health concern. You can get dehydrated after completing a strenuous workout in hot weather, as a side effect of a draining illness such as the flu or food poisoning or as a result of a persistent health issue like migraines. 
The problem is, dehydration zaps your physical and mental strength because your body is low on fluids, as well as vitamins, minerals, and electrolytes. You need to replenish those fluids to feel better, and IV therapy does a highly effective job at providing vitamin-rich hydration because it's infused into the bloodstream. 
We help patients 12 years and older discover the right IV therapy for the best results. Our packages address many issues, including:
IV therapy can help with a wide range of issues!
IV Therapy at the Home or Office
When you contact Rocky Mountain IV Medics for an appointment, we'll come to your home, office, or other convenient location within an hour of your initial call. One of our friendly team members will check your vital signs, ask about your health history and current symptoms and make sure you're comfortable as your infusion begins. They'll also monitor you during the 30- to 45-minute session, and then you can resume your normal activities. 
Every infusion uses high-caliber drip bags with the best ingredients. For instance, try the popular Myers' Cocktail, which contains vitamins C and B12, B complex vitamins, magnesium, and the antioxidant glutathione. Or get an NAD+ treatment, which replenishes the NAD produced by your body to provide cellular fuel. Our IVs range from $100 to $395, and you can add optional vitamins or medications to your IV for $25 each. There are additional costs for add-on items and custom packages. We also offer a VIP program so you can be the first to learn about special deals and promotions. 
Schedule Mobile IV Therapy in Centennial
Rocky Mountain IV Medics is the leader in mobile IV therapy in Colorado, with several locations to serve you. Book an appointment online to experience the exciting world of mobile IV therapy.
Book Now!
This is the 1st item
This is the 2nd item
Serving Centennial & all suburbs!
Open 8AM-8PM, Sunday-Saturday