Like other essential minerals, magnesium plays a critical role in keeping the body running smoothly. Magnesium helps grow proteins and muscles, as well as promotes the development of antioxidants and internal communications at the cellular level.
When your body runs low on magnesium, you will inevitably begin to feel numerous physical symptoms. These indicators can include numbness, cramping, mood swings, even migraines, and, in more severe cases, irregular heartbeats.
Having a magnesium IV administered at your Colorado location by a trained paramedic or Registered Nurse restores the balance of magnesium in your bloodstream.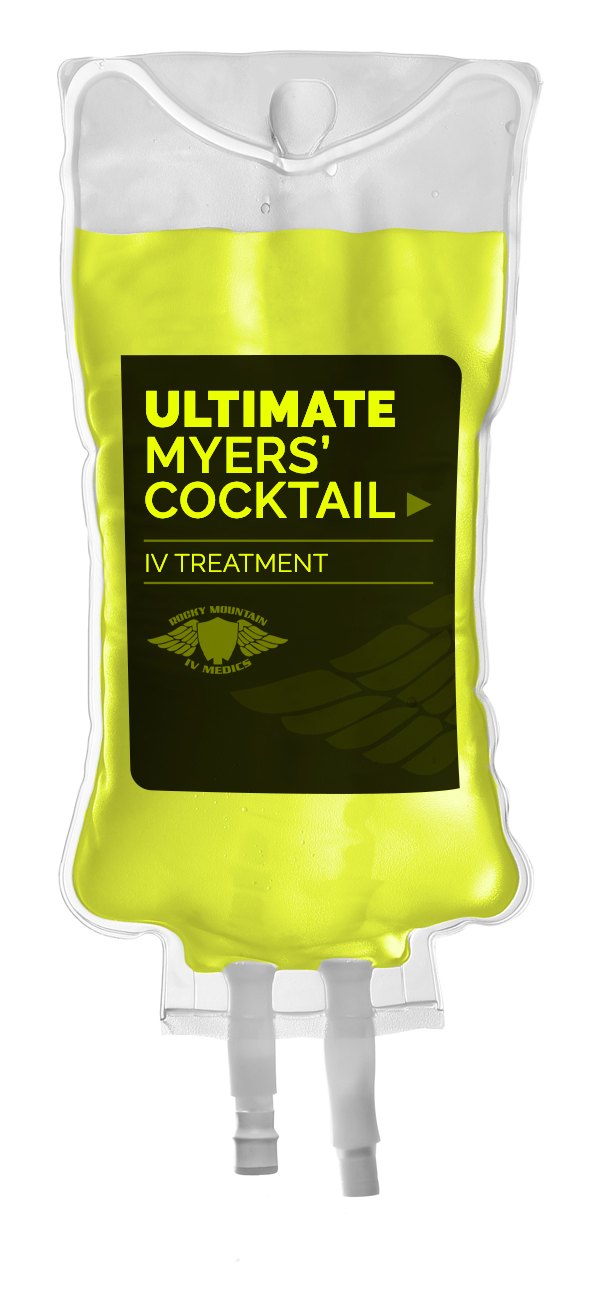 How Is Intravenous Magnesium Used?
Intravenous magnesium can be used to treat quite a variety of conditions and problems. Some of the most common reasons our patients choose IV packages containing magnesium include:
They are experiencing frequent asthma attacks: Magnesium is useful for people who have asthma that is usually controlled but has gotten worse despite taking other preventive medications such as inhalers.
They have pre-eclampsia or eclampsia: Intravenous magnesium affects some women during pregnancy and can lead to swelling and other body disturbances. Occasionally, women with pre-eclampsia may develop eclampsia, which can cause seizures. Having a magnesium IV potentially can help reduce the severity and frequency of those seizures.
They are having migraines: Thanks to magnesium's ability to relax the nerves, it makes a good IV choice for those suffering from headaches and even high blood pressure.
When you contact our team to make an appointment, feel free to pick the magnesium IV that sounds like the right choice for your situation.
What Are the Benefits of a Magnesium IV?
Our objective is to make sure that, after every visit, you get the immediate and longer-term advantages that come from having nutrients and minerals like magnesium delivered directly into your bloodstream.
A few of the most significant benefits to incorporating magnesium in your IV include:
You can make your migraines go away faster: If you get sidelined by migraines, you know how difficult they can make everyday life. Intravenous magnesium is what many hospitals recommend for patients whose headaches have become debilitating.
You can return your magnesium to healthy levels by taking heartburn medications: Many over-the-counter drugs that claim to reduce heartburn leave you without the necessary amounts of magnesium. Consequently, you may still experience unpleasant stomach and body responses after taking antacids until you replenish your magnesium.
You can get rid of asthma attacks more rapidly: Some asthma attacks are so intense that they just won't go away. A magnesium IV can work to relax tight muscles and allow you to begin to breathe normally. Remember that Rocky Mountain IV Medics tries to get to you as quickly as possible, which means asthma relief may be less than an hour away.
You can moderate your high blood pressure: Have you done everything you can to lower your high blood pressure, only to have it spike despite your diet and exercise measures? An application of intravenous magnesium could bring down your blood pressure.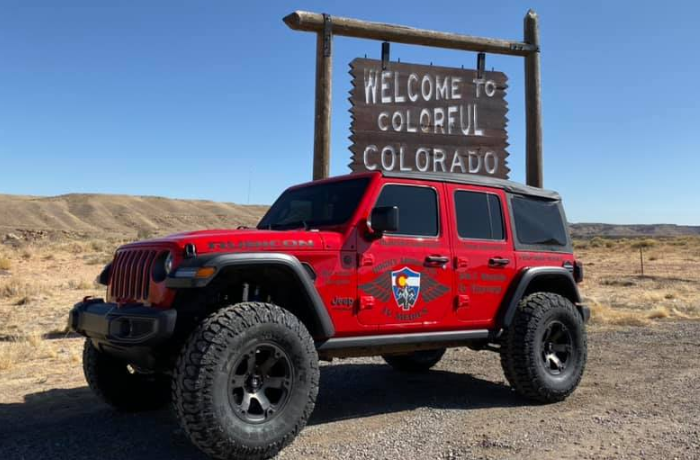 Get a Magnesium IV From Rocky Mountain IV Medics
Why wait to feel healthy or like yourself again? Contact Rocky Mountain IV Medics today to schedule a magnesium IV or one of our other popular IV packages.