Now offering in-home Antigen Rapid Tests with results in 15 minutes! *$150*
We have helped test hundreds of patients over the course of the pandemic that had Covid related symptoms. We are also able to safely test and serve those who have tested positive for Covid-19 in the past or who have had family members who tested positive. Rocky Mountain IV will continue to follow suggested practices as stated by the CDC guidelines.
Apart from offering IV therapy, we can now also offer in-home Antigen Rapid Tests which can provide results in as little as 15 minutes! No need to wait in line, our medics will travel to your location!
Our Precautionary Measures
The health and safety of not only our customers but also our staff is always a top priority. Our medics are all trained professionals that strive to provide the safest patient care. 
We require all of our staff to wear PPE and take universal precautions for droplet protection
The Rocky Mountain IV staff will wear gloves, masks, and sometimes gowns to meet proper safety precautions.
Covid-19 patients can be treated outside in open-air environments. Please notify our staff if you or anyone you have been in contact with has tested positive or shown symptoms of Covid-19.
Prior to your IV or Antigen Rapid Test, we will assess your vital signs to ensure you are in good health
Antigen Rapid Test + IV Combo
Antigen Rapid Tests are now $150 with or without an IV! We recommend the Myers' Cocktail IV Package for patients that may be feeling ill. Schedule your next IV with Rocky Mountian IV Medics!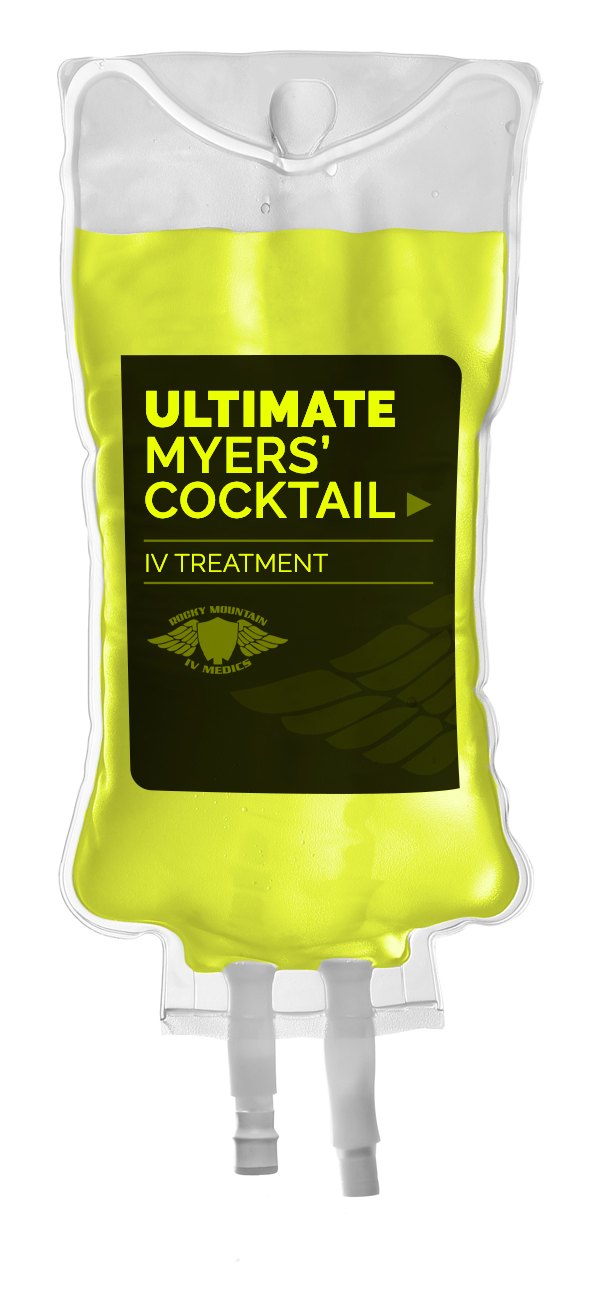 For patients that may be experiencing signs of illness, we recommend the Ultimate Myers' Cocktail.
We have two versions of the Myers' Cocktail available for $195 and $295. This cost covers the travel fee to our service areas.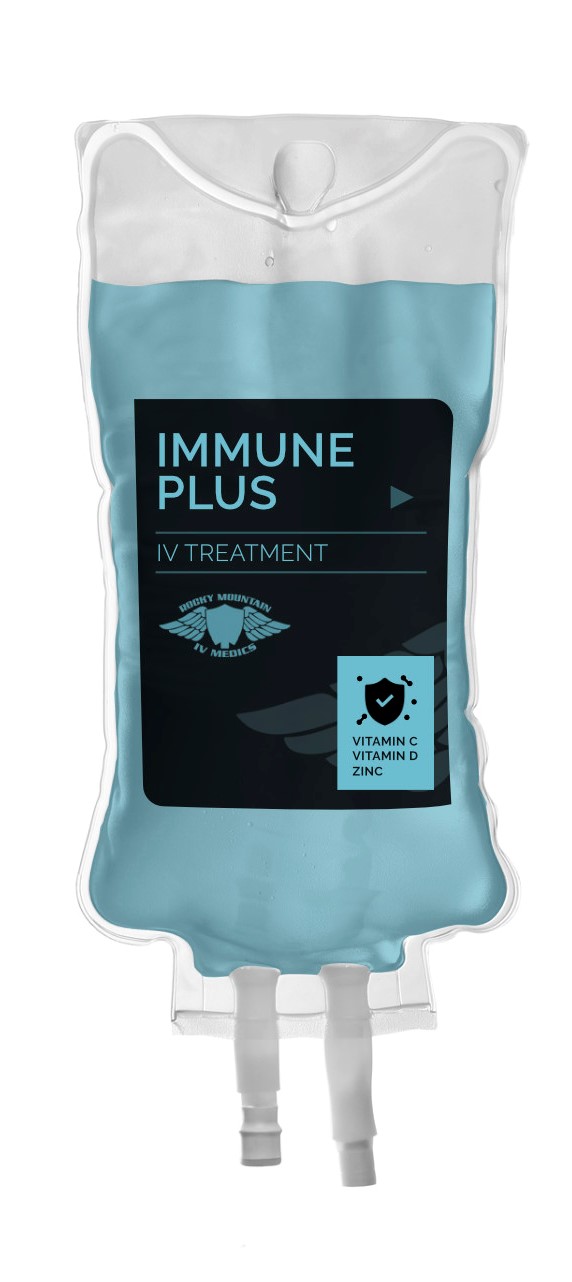 Another great option for those that might be experiencing illness symptoms is our Immune Plus IV package. This IV is also normally priced at $250 and is currently on sale at $195!