Rocky Mountain IV Medics offers Benadryl as part of some IV therapy packages and as an add-in for our Gold, Silver, and Bronze packages or in our flagship Myers' Cocktail IV therapy. If you have sniffles, allergies, or other symptoms and don't want to take Benadryl orally, IV therapy offers another option.
The Benefits of Benadryl
Benadryl, also known as Diphenhydramine, is an antihistamine. It blocks histamines and acetylcholine, which are substances your body creates when you have an allergic reaction or have certain illnesses. By blocking these substances, Benadryl can help reduce some symptoms. Diphenhydramine is available in many formats, including IV therapy, pills, and sprays.
Reduce Common Cold and Allergy Symptoms
Benadryl is often used to reduce symptoms of hay fever, colds, and allergies. It has been used to reduce common symptoms of these conditions, including itchy eyes, rash, cough, runny nose, itchy nose, watery eyes, itchy throat, and sneezing.
Diphenhydramine can block histamines to stop itchiness and rashes and can also block acetylcholine, which your body also makes and which can lead to watery eyes and a runny nose.
Reduce Motion Sickness
Benadryl has also commonly been used to treat dizziness, nausea, and vomiting associated with motion sickness. Antihistamines are used by travelers to prevent motion sickness.
Sleep Aid
Benadryl can make you sleepy and is sometimes suggested as a way to help people relax and fall asleep. Histamines can keep you aware, which is why a histamine blocker like Benadryl can help promote drowsiness.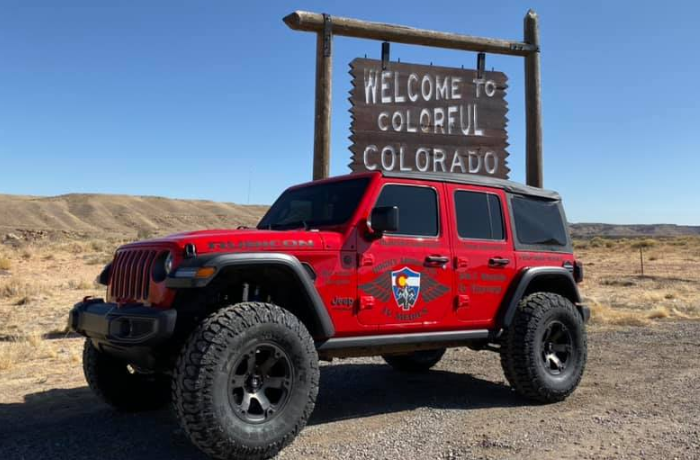 Schedule In-Home IV Therapy With Benadryl
There are many ways to take Benadryl, including pills and sprays as well as creams. However, if you are suffering from a cold or allergies, you may not feel well enough to go to the pharmacy to pick up Benadryl and then wait for the cream to sink in or the pill to be absorbed in your body. You want relief fast.
IV therapy with Benadryl delivers the correct dose right to your bloodstream. In addition, IV therapy with Rocky Mountain IV Medics means our experienced paramedics come to your home, workplace, or hotel to offer you your IV therapy. There's no need to head out if you're not feeling well. And our paramedics ensure you get the right dose every time.
Rocky Mountain IV Medics offers Benadryl as an add-in for IV therapy. Benadryl is also found in our Exorcism IV package, which contains zinc, B12, vitamin C, B complex, Pepcid, Zofran, magnesium, glutathione, Toradol, and Benadryl. This option is ideal for anyone who finds allergies or a cold haunting them.
If you need Benadryl and choose to get it by IV, schedule an appointment with Rocky Mountain IV Medics. You can also contact our team by calling or texting 720-987-2155 to find out more about our packages and IV therapy.