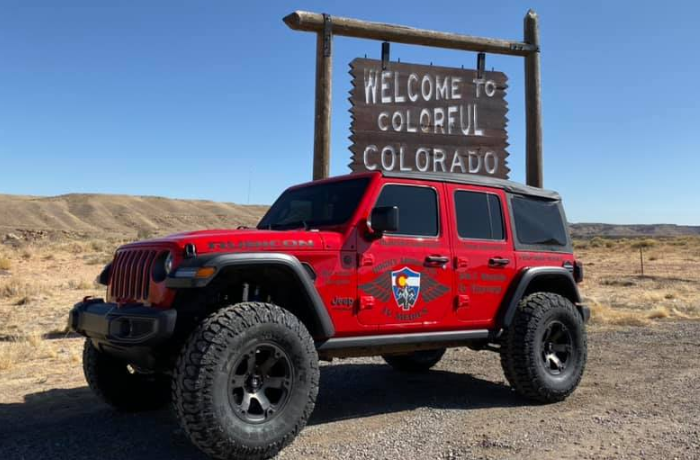 Just about an hour's drive north from Denver, the picturesque city of Greeley, Colorado, offers plenty to do outdoors and inside. Visit the Colorado Model Railroad Museum. Take a bike excursion along the Poudre River Trail. Go ice skating at the Greeley Ice Haus.
With so many adventures at your fingertips, you may let staying hydrated go by the wayside. When that happens, call on Rocky Mountain IV Medics for some fast, private IV therapy in Greeley and the surrounding communities.
Our paramedics will bring a personalized IV drip right to your home or office or other location. Just call or text us and we'll arrive within the hour to administer your IV therapy. It's the fastest way to feel more like yourself after a day spent in the mountains, an afternoon driving the kids to their friends' houses or an evening hanging out at the area's hottest pubs.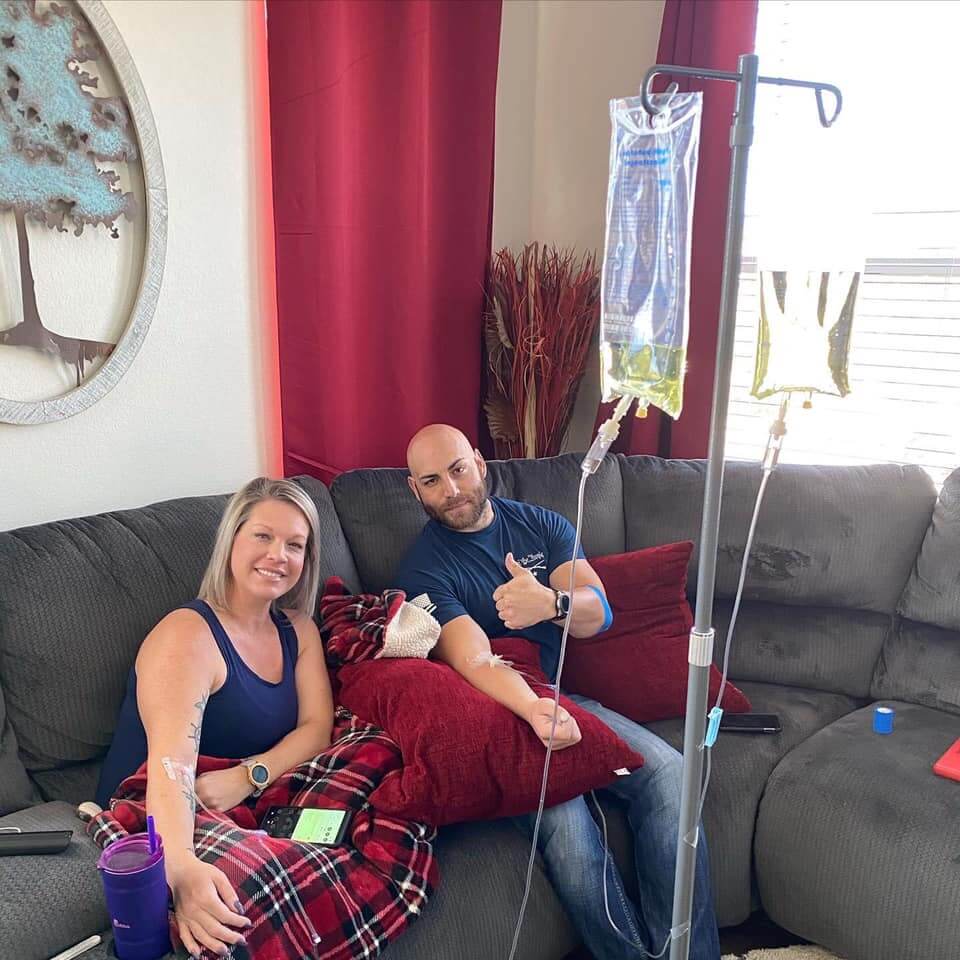 About IV Therapy in Greeley
IV therapy remains one of the fastest ways to get hydrating liquids and nutrients into your body when you're depleted. Now, Rocky Mountain IV Medics brings IV drips right to you. No worrying about going to emergency rooms, urgent care facilities or public IV bars. Just schedule your IV therapy online and wait for our friendly paramedics to arrive.
Who can use IV therapy? Our service is popular with lots of people, from CEOs with migraines to moms experiencing symptoms associated with PMS. We offer a variety of bestselling IV cocktails to combat symptoms of a variety of ailments, including:
Dehydration
Altitude sickness symptoms
Anxiety and depression symptoms
Food poisoning
Pain management
Hangovers
Other common problems
We can deliver IV drips to anyone age 12 or older. Contact us right away to give yourself the benefit of fast relief through mobile IV therapy.
How Does Ordering IV Therapy in Greeley Work?
Receiving IV therapy at your home, commercial space or other location is simple. First, either schedule your IV therapy online or text or call (720) 987-2155. If you order directly online, you can pick the right cocktail and pay for it right away.
From that point, a team member will contact you to finalize your order and, if needed, your payment by debit or credit card. Afterward, we'll send paramedics to you so they can administer your mobile IV. You can expect us to arrive within the hour if you live within about a 20-minute radius of Greeley.
After getting your IV therapy, you should feel the difference very quickly. Most clients report a change as soon as the IV ingredients reach the bloodstream and vital organs.
Serving Greeley & all suburbs!
Open 8AM-8PM, Sunday-Saturday
Get Mobile IV Therapy in Greeley, Colorado
When you're not feeling your best, consider turning to IV therapy. Packages such as the bestselling Myers' Cocktail and NAD+ can get you back to better health faster than taking water and medicine orally.
Try Rocky Mountain IV Medics today. We serve neighborhoods in and around Greeley, including Cranford, Downtown, Bittersweet Park, Kelly Farm and East Greeley. Call or text us today.