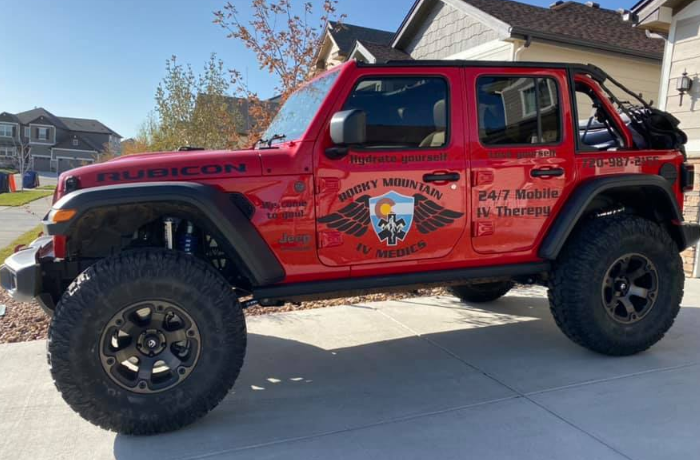 There's plenty to do in Monument, whether you're hiking the New Santa Fe Regional Trail or strolling around the historic downtown. The Tri-Lakes Region offers everything from adventure spots to arts and culture, so you'll want to be at the top of your game to take advantage of it all. In Monument, IV therapy is a fast and easy way to stay hydrated and maintain a vibrant sense of well-being.
Trust Rocky Mountain IV Medics with your health. We offer exceptional mobile IV therapy in Monument. Our experienced registered nurses and paramedics provide treatment at residential and commercial spaces throughout the greater Colorado Springs area. Call on us for a drip IV, and we'll be on our way to you within an hour!
Uses of IV Rehydration
Therapy in Monument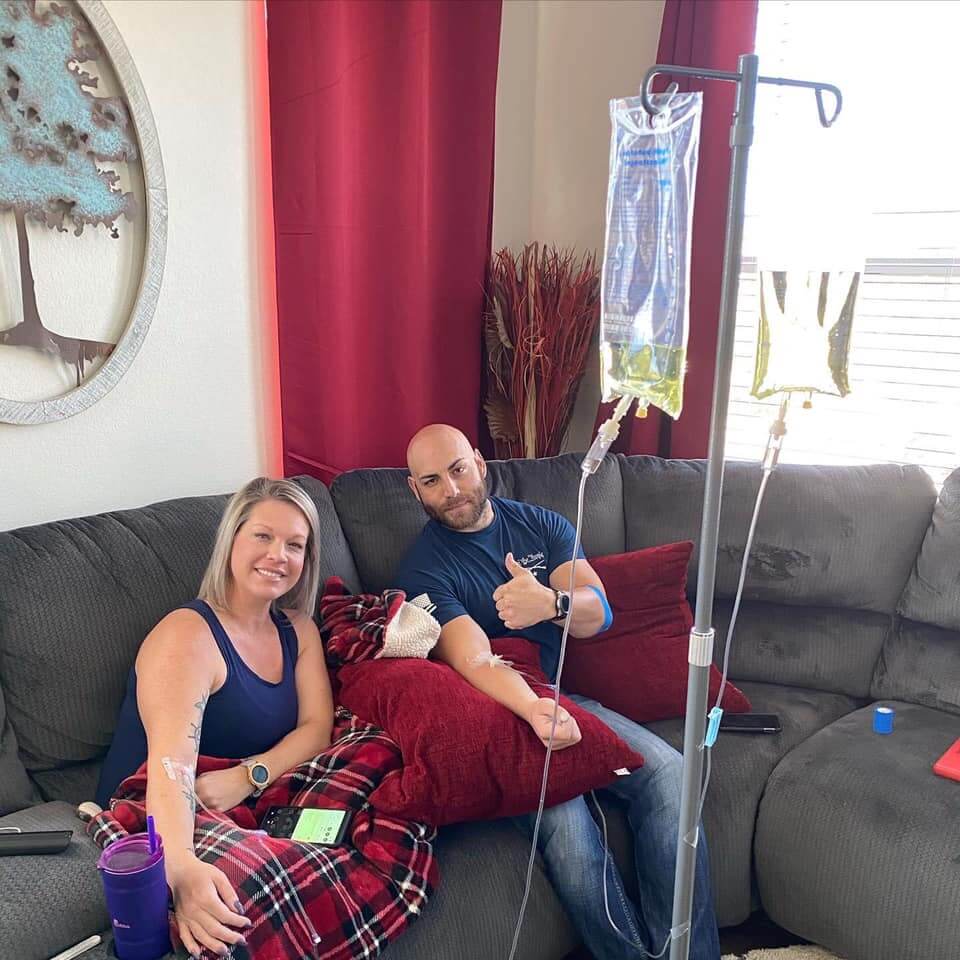 We provide IV therapy in Monument for patients ages 12 and older. Our treatments offer rapid symptom relief for many dehydration-related issues by infusing vitamins and minerals into the bloodstream. Let Rocky Mountain IV Medics customize the right treatment for you.
Typical oral supplements or medications take time to work their way through the digestive system, which lessens their effectiveness. However, IV therapy works fast, as antioxidants, vitamins and minerals are administered right to the bloodstream for maximum absorption. We're the top choice in Monument for IV therapy.
IV therapy can help with a wide range of issues!
How Much Does a Mobile IV in Monument Cost?
Rocky Mountain IV Medics offers a wide range of drip IV packages, all at affordable prices. Treatments start at $100, and you can include additional vitamins, supplements or medications for a nominal extra cost. All fees are factored into our prices, so you don't have to worry about any "surprise" charges. We also invite you to join our VIP program, where you'll find exclusive deals and promotions. 
Book IV Therapy in Monument Today
Experience the benefits of mobile IV therapy for yourself. Set up an appointment by calling (720) 987-2155, sending an email to contact@rockymountainivmedics.com or using our online scheduling form.
Book Now!
Serving Monument & all suburbs!
Open 8AM-8PM, Sunday-Saturday