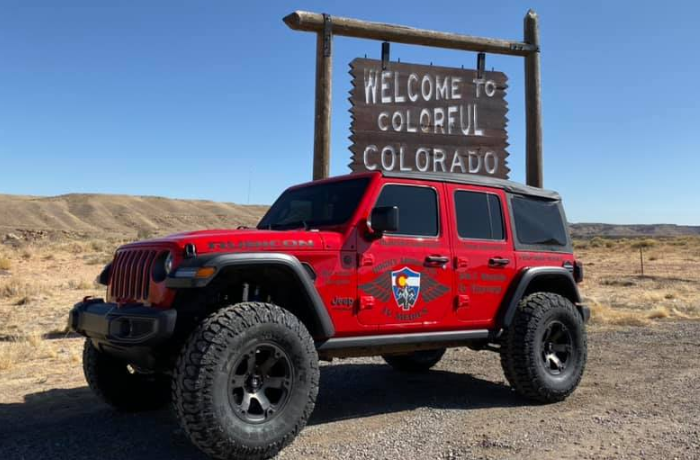 It's no surprise that Thornton is a draw for people with active lifestyles—it offers 140 miles of trails and more than 2,500 acres of park space to enjoy. To maintain the energy and well-being you need for a vibrant lifestyle in this Denver suburb, turn to IV therapy. 
Rocky Mountain IV Medics is a leading provider of IV therapy in Thornton. Experienced paramedics perform all of our infusions, which can target many different health concerns. Our mobile IV therapy gives Thornton residents high-quality symptom relief and safe, effective treatments in the comfort of their home, office, or other convenient location. Contact us today to learn more.
Uses of IV Rehydration
Therapy in Thornton
IV therapy provides fast rehydration with fluids rich in vitamins, minerals, and electrolytes. Unlike oral medications that need to be digested before activating, IV therapy works quickly because it's infused into the bloodstream. 
Rocky Mountain IV Medics helps patients 12 years and older find the proper IV therapy for their needs. Our packages can be used for:
IV therapy can help with a wide range of issues!
IV Therapy for the Home or Office
We use the highest-quality ingredients in all of our IVs, and our team can help you pick the right IV for you. Our affordable packages range from $100 to $395, and you can add vitamins for $25 each. There are additional costs for add-on items and custom packages. VIP members also get an exclusive look at monthly specials, events, and more.
Schedule Mobile IV Therapy in Thornton
We have several convenient locations in Colorado to serve you. Book an appointment online to try IV therapy today.
Book Now!
This is the 1st item
This is the 2nd item
Serving Thornton & all suburbs!
Open 8AM-8PM, Sunday-Saturday