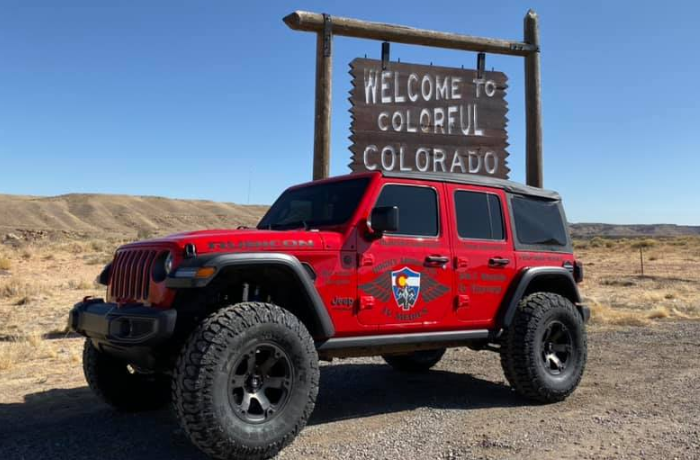 Living life to the fullest isn't easy to do when you feel sick or worn out. It's important to get your health back on track as fast as possible, and you can do that with IV therapy. This innovative treatment can be used for numerous medical issues, ranging from hangovers and colds to chronic fatigue.
Rocky Mountain IV Medics is the place to call for outstanding IV therapy in Wigwam. Our IV infusions bring you fast, effective symptom relief. Even better, we come to a location that's convenient for you, so you don't have the hassle of traveling to an urgent care center or hospital emergency room. Contact us today for mobile IV therapy in Wigwam.
Uses of IV Rehydration
Therapy in Wigwam
Dehydration can bring you down and make you feel miserable. Your body simply doesn't function as well as it should when it lacks fluids. Unfortunately, dehydration is all too common. It can happen as a result of illness, a hangover, heavy exercise, too much time spent in a hot outdoor climate, or as a side effect of a chronic medical condition.
Rehydration with IV therapy offers much-needed relief. Drip IV fluids are rich in the vitamins, minerals, and electrolytes your body needs to rebound from dehydration. To avoid serious issues with untreated dehydration, it's important to replenish lost fluids as quickly as possible.
IV therapy can help with a wide range of issues!
IV Therapy for the Home or Office
We exceed the highest standards of patient care and safety in all of our IV treatments. Medical professionals perform all infusions and are trained to review your health history and current symptoms with you. We also monitor you throughout your treatment. Patient satisfaction is our primary goal.
We use only the best ingredients in our drip bags. Try one of our specialized packages or a preset blend such as the popular, energy-boosting Myers' Cocktail. If you wish, customize your IV with supplements or medications targeting specific health concerns. We offer attractive pricing options; packages range from $100 to $395 and extra vitamins or medications are $25 each. There are additional costs for add-on items and custom packages. Join our VIP program and get even more value with exclusive deals and promotions. 
Schedule Mobile IV Therapy in Wigwam
Rocky Mountain IV Medics is the leader in mobile IV therapy, with multiple locations throughout Colorado. Book an appointment online so you can feel better, fast.
Book Now!
This is the 1st item
This is the 2nd item
Serving Wigwam & all suburbs!
Open 8AM-8PM, Sunday-Saturday