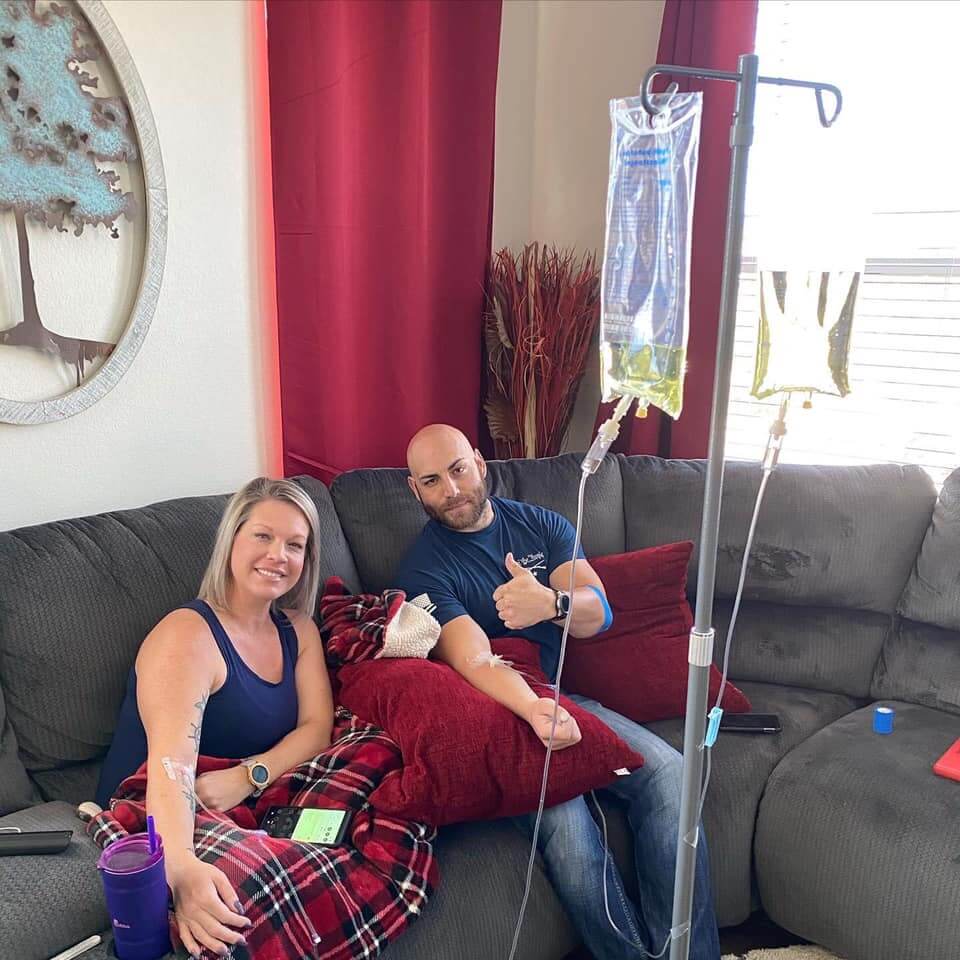 Englewood has a lot to offer, from hiking the South Platte River Trail and exploring the Museum of Outdoor Arts to playing around on the Broken Tree Golf Course and so much more. There's a lot to enjoy about this Denver suburb, but you can't make the most of it if you're feeling run down and worn out. IV therapy helps you feel energized and alleviates symptoms that keep you from feeling your best.
Call on Rocky Mountain IV Medics if you need IV therapy in Englewood. Our infusions help patients cope with many issues, ranging from the common cold to chronic medical conditions. Our drip IVs can help you feel better after a hangover, adjust to altitude sickness, or recover from a major athletic event. 
Our team of trained paramedics offers convenient mobile IV therapy in Englewood—at your home, office, or other location—so all you have to do is relax and let the treatment get to work. Contact us today to learn more about the benefits of IV therapy, or book an appointment online for mobile IV therapy in Englewood, CO.
Uses of IV Rehydration
Therapy in Englewood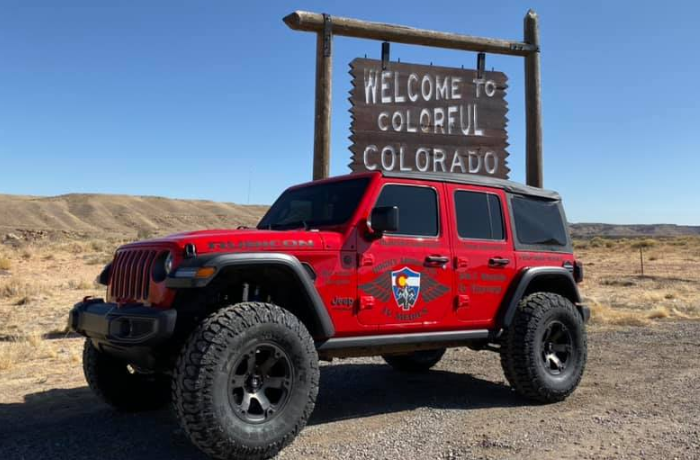 Your body loses valuable vitamins, minerals, and electrolytes when it's dehydrated. Our mobile IV therapy in Englewoodoffers fast, effective rehydration because each drip bag is packed with crucial ingredients and infused into the bloodstream, so it starts working immediately. On the other hand, oral medications can take a while to kick in because they have to pass through your digestive system first. 
You can be dehydrated for any number of reasons. Perhaps you were out in the sun too long, or maybe dehydration is a side effect of an illness or medication. Our experienced medical professionals work with patients 10 years and older to explore the many uses for IV therapy in Englewood. 
Rocky Mountain IV Medics offers customizable IV therapy packages that can target:
IV therapy can help with a wide range of issues!
In Englewood, IV therapy is easy and convenient with the trusted professionals at Rocky Mountain IV Medics. Learn more about our team and see why you can rely on us for an exceptional IV experience. 
Reliable IV Therapy for the Home or Office
You don't have to worry about anything when you turn to us for mobile IV therapy in Englewood. Our paramedics will be at your location within an hour of your initial call. They provide a safe and comfortable IV experience, check your vital signs, develop an effective treatment plan, and monitor you during your infusion. The entire session only takes 45 to 60 minutes.
All of our IVs use high-quality ingredients. We offer several kinds of drip IVs, including the best-selling Myers' Cocktail, with vitamins C and B12, B complex vitamins, magnesium, zinc and the antioxidant glutathione. With us, IV therapy in Englewood is priced affordably, from $100 to $395; additional vitamins cost $25 each. There are additional costs for add-on items and custom packages. Take advantage of exclusive specials, promotional offers, and more when you join our VIP program. 
Book an Appointment for Mobile IV Therapy in Englewood
Rocky Mountain IV Medics is the leader in mobile IV therapy in Colorado, with several areas we serve throughout the state. Book an appointment online with us to get the best mobile IV therapy in Englewood, CO.
FAQs
Q: Can IV treatment be done at home?
A: Of course! It's important, however, to work with an IV provider that's experienced in at-home treatments and follows the highest safety standards. In Englewood, IV therapy can be done at home with confidence when you contact Rocky Mountain IV Medics. All you need is a comfortable spot in your home where you can sit during treatment, and our team members do the rest. They'll bring all the equipment and monitor you during the session. You can also schedule an IV at your office, hotel room, gym, or other convenient location.
Q: Is IV therapy worth the money?
A: Definitely! We don't want anyone to hold back from trying IV therapy because of the cost. That's why we've created a treatment menu with affordable package pricing, along with several payment options. Taking care of your wellness with IV therapy shouldn't be a financial burden.
Q: How often should you get IV vitamin therapy?
A: This answer will be different for each person because it depends on several factors. Your current health, the drip bag ingredients, and your reason for getting IV therapy all play a role. You may only need IV therapy for symptom relief when you're ill or suffering from a flare-up of a chronic health condition. Or you can set up a regular schedule of IV treatments for anti-aging or weight-loss support, athletic conditioning, or overall wellness maintenance. We can help you determine the best IV therapy schedule for your needs.
Q: Can IV fluids be purchased online?
A: You should not purchase IV fluids online because you can't ensure they will contain high-quality ingredients. You also should never purchase IV fluids to administer on your own—IV therapy should only be performed by an experienced professional. You can trust Rocky Mountain IV Medics to deliver IV fluids with medical-grade ingredients. 
Q: I need treatment outside normal office hours. Can you help?
A: Yes! We offer daily service from 8 a.m. to 8 p.m. We also strive to provide 24-hour service, depending on our team members' availability (an after-hours fee may apply). Contact us to get IV therapy on your schedule.
Q: Do you take insurance for IV therapy?
A: We do not accept insurance for mobile IV therapy in Englewood. However, you can pay by cash, check, or debit or credit card. Talk to us about using your HSA or FSA to pay for treatment.
Book Now!
Serving Englewood & all suburbs!
Open 8AM-8PM, Sunday-Saturday