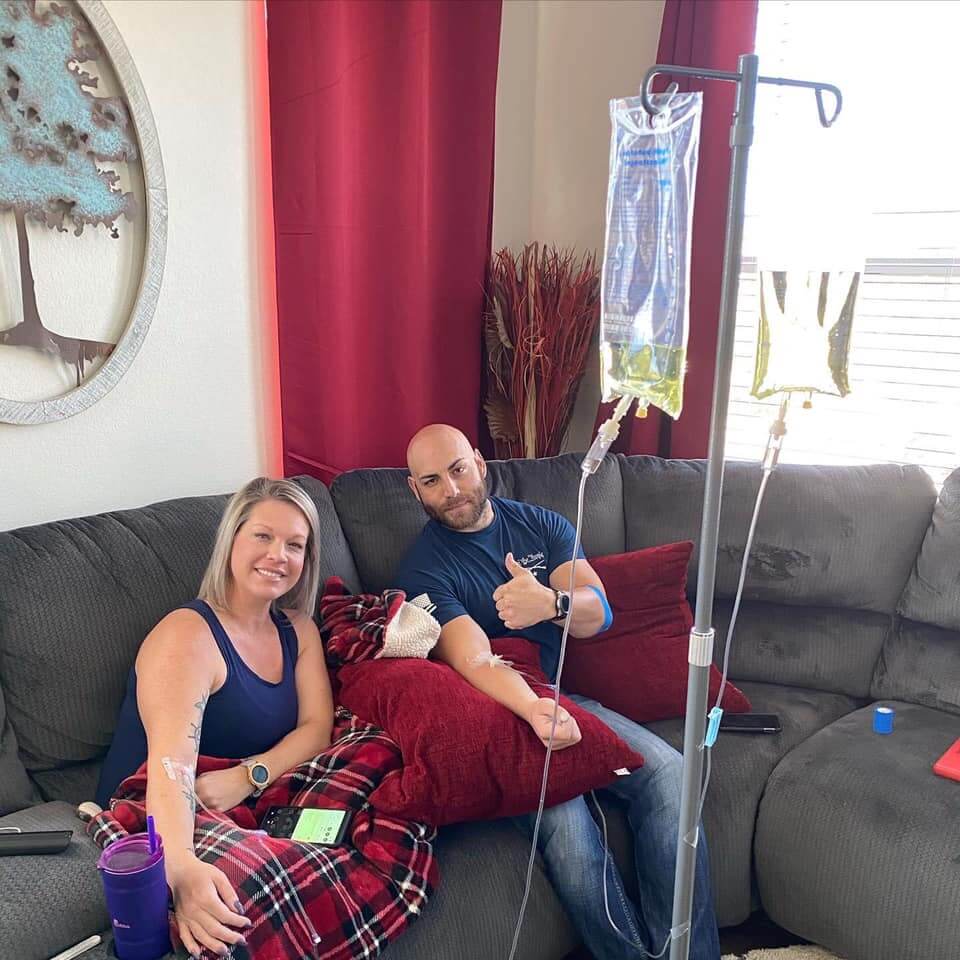 Englewood has a lot to offer, from hiking the South Platte River Trail and exploring the Museum of Outdoor Arts to playing around on the Broken Tree Golf Course and so much more. There's a lot to enjoy about this Denver suburb, but you can't make the most of it if you're feeling run down and worn out. IV therapy helps you feel energized and alleviates symptoms that keep you from feeling your best.
Call on Rocky Mountain IV Medics if you need IV therapy in Englewood. Our infusions help patients cope with many issues, ranging from the common cold to chronic medical conditions. Our drip IVs can help you feel better after a hangover, adjust to altitude sickness or recover from a major athletic event. Our team of trained paramedics offers convenient mobile IV therapy in Englewood—at your home, office, or other location—so all you have to do is relax and let the treatment get to work. Contact us today to learn more about the benefits of IV therapy.
Uses of IV Rehydration Therapy in Englewood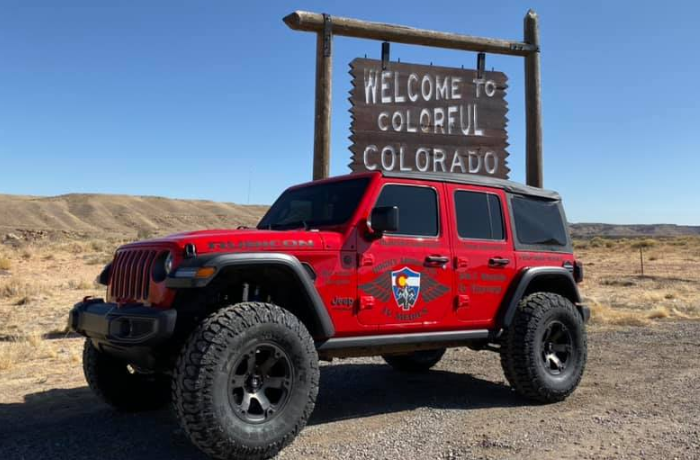 Your body loses valuable vitamins, minerals, and electrolytes when it's dehydrated. IV therapy offers fast, effective rehydration because each drip bag is packed with crucial ingredients and infused into the bloodstream, so it starts working immediately. On the other hand, oral medications can take a while to kick in because they have to pass through your digestive system first. 
You can be dehydrated for any number of reasons. Perhaps you were out in the sun too long, or maybe dehydration is a side effect of an illness or medication. Our experienced medical professionals work with patients 12 years and older to find the proper IV therapy for their specific health needs. 
Rocky Mountain IV Medics offers customizable packages that can target:
IV therapy can help with a wide range of issues!
Reliable IV Therapy for the Home or Office
You don't have to worry about anything when you turn to us for IV therapy. Our paramedics will be at your location within an hour of your initial call. They provide a safe and comfortable IV experience, check your vital signs, develop an effective treatment plan and monitor you during your infusion. 
All of our IVs use high-quality ingredients. We offer several kinds of drip IVs, including the best-selling Myers' Cocktail, with vitamins C and B12, B complex vitamins, magnesium, and the antioxidant glutathione. IV treatments are priced affordably, from $100 to $395; additional vitamins cost $25 each. There are additional costs for add-on items and custom packages. Take advantage of exclusive specials, promotional offers, and more when you join our VIP program. 
Book an Appointment for Mobile IV Therapy in Englewood
Rocky Mountain IV Medics is the leader in mobile IV therapy in Colorado, with several convenient locations throughout the state. Book an appointment online to get started.
Book Now!
This is the 1st item
This is the 2nd item
Serving Englewood & all suburbs!
Open 8AM-8PM, Sunday-Saturday