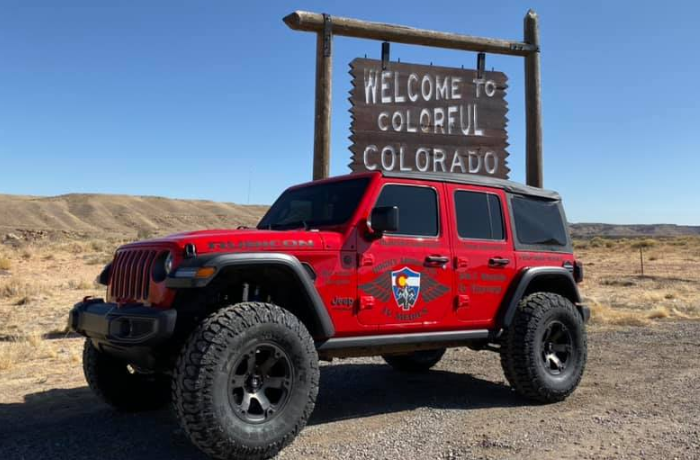 Manitou Springs, Colorado, is a wonderful place to live. With a fun downtown located in the beautiful landscape of the Rocky Mountains, it's hard to ask for anything more.
After a long day hiking in the mountains or exploring the area, you might find yourself a little tired. This is especially true for those visiting the area who aren't used to the elevation. When you're a couple of thousand more feet higher than your body is used to, it's easy to start feeling symptoms of altitude sickness.
For those in need of relief from altitude sickness, dehydration, and general fatigue, IV therapy can be a great help. Rocky Mountain IV Medics offers quick, effective mobile IV therapy in Manitou Springs that can be delivered straight to our customer's location.
If you've got a headache, body aches, or any other symptom, chances are we can help. 
Uses of IV Rehydration
Therapy in Manitou Springs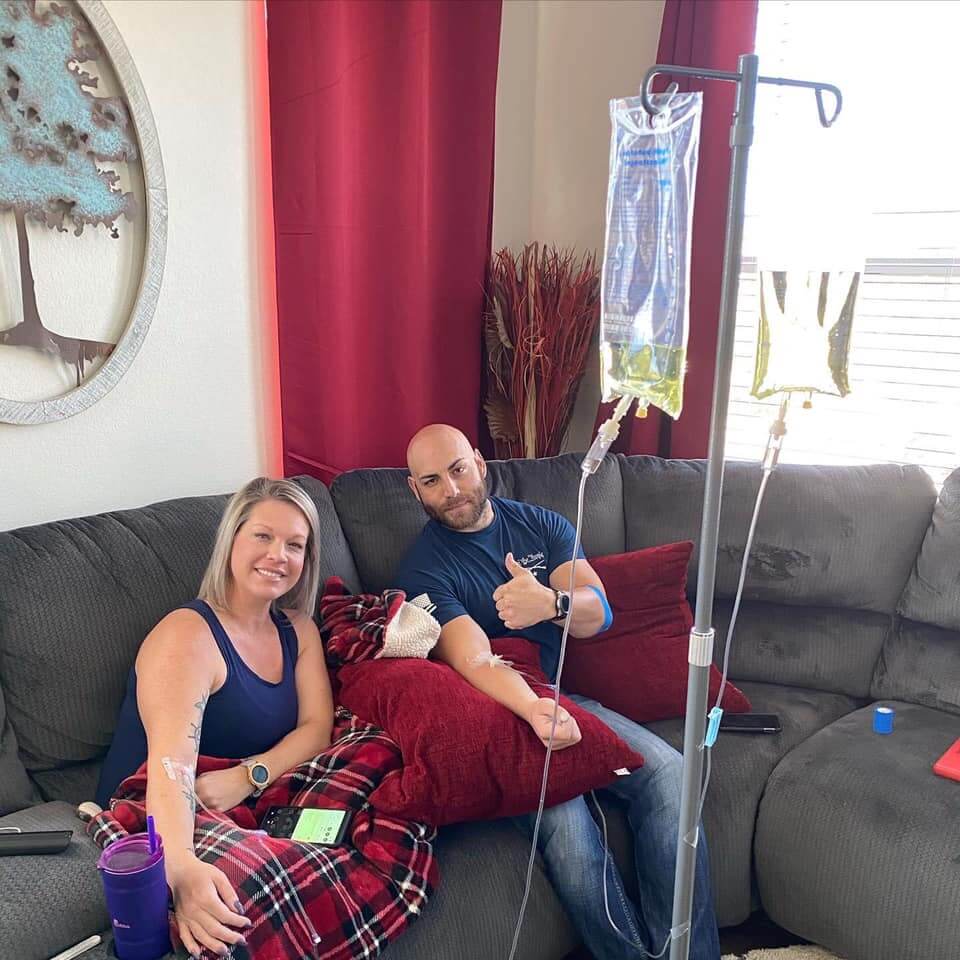 Recover Fast With IV Therapy Manitou Springs, CO
One of the best things about IV therapy in Manitou Springs is how fast it helps you recover. A quick IV session takes only 45 to 60 minutes to finish. Most customers report feeling better almost right away, seeing symptoms start to subside, and energy levels begin to go up by the time treatment is done.
One of the reasons for this is how IV treatment works quickly in the bloodstream, allowing your body to hydrate more quickly than it could by ingesting liquids orally. This also means that your body quickly absorbs any vitamins or minerals included in the IV treatment. Our IV packages offer you a fast, effective way to get doses of vitamin B12, vitamin B complex, zinc, magnesium, and more!

Experiencing any of the following symptoms? Try IV therapy to feel better fast:
IV therapy can help with a wide range of issues!
How Much Does Mobile IV Therapy Cost in Manitou Springs, CO?
Mobile IV therapy in Manitou Springs doesn't have to be expensive. You can get our starter package, Purely Saline, for $100, which allows you to get the benefits of a basic saline solution while adding vitamins, minerals, and medications starting at $25. Our pricing packages range up to $395.
Add in vitamins: 
Biotin
L-Carnitine
Amino Acid blend
Taurine
NAD+
Add in medications:
In addition, you can add saline for a price of $50 based on provider recommendation.
How to Book a Mobile IV in Manitou Springs, CO
If you're in Manitou Springs or any of our other Colorado locations, we'd love to come visit you with a quick, effective IV infusion to get you back on your feet in no time! No longer do you have to go to a clinic or hospital for high-quality IV treatment.
Plus, booking a session with our online scheduler or by giving us a quick phone call is easy. We're here to answer any questions about how IV treatment works and how we can help address your health needs.